http://norasnorth.com/wordpress/wp-admin/ It's a new year & that means new kitchen adventures!
cheap cipro I took more than a little break since last year because so much has happened!
where can i buy Premarin Between weddings, graduations, tons of catering jobs, moving to a new city, finding a new house, and starting up my business in this new town, my poor little blog went to the wayside.
Poor 'lil .com. I'm sorry.
But I promised myself that I would attend to my neglected blog & finally download all these photos of deliciousness I have been making these last couple months because you know I didn't stop cooking & creating recipes!
The first on my list: Make-Ahead Tiramisu.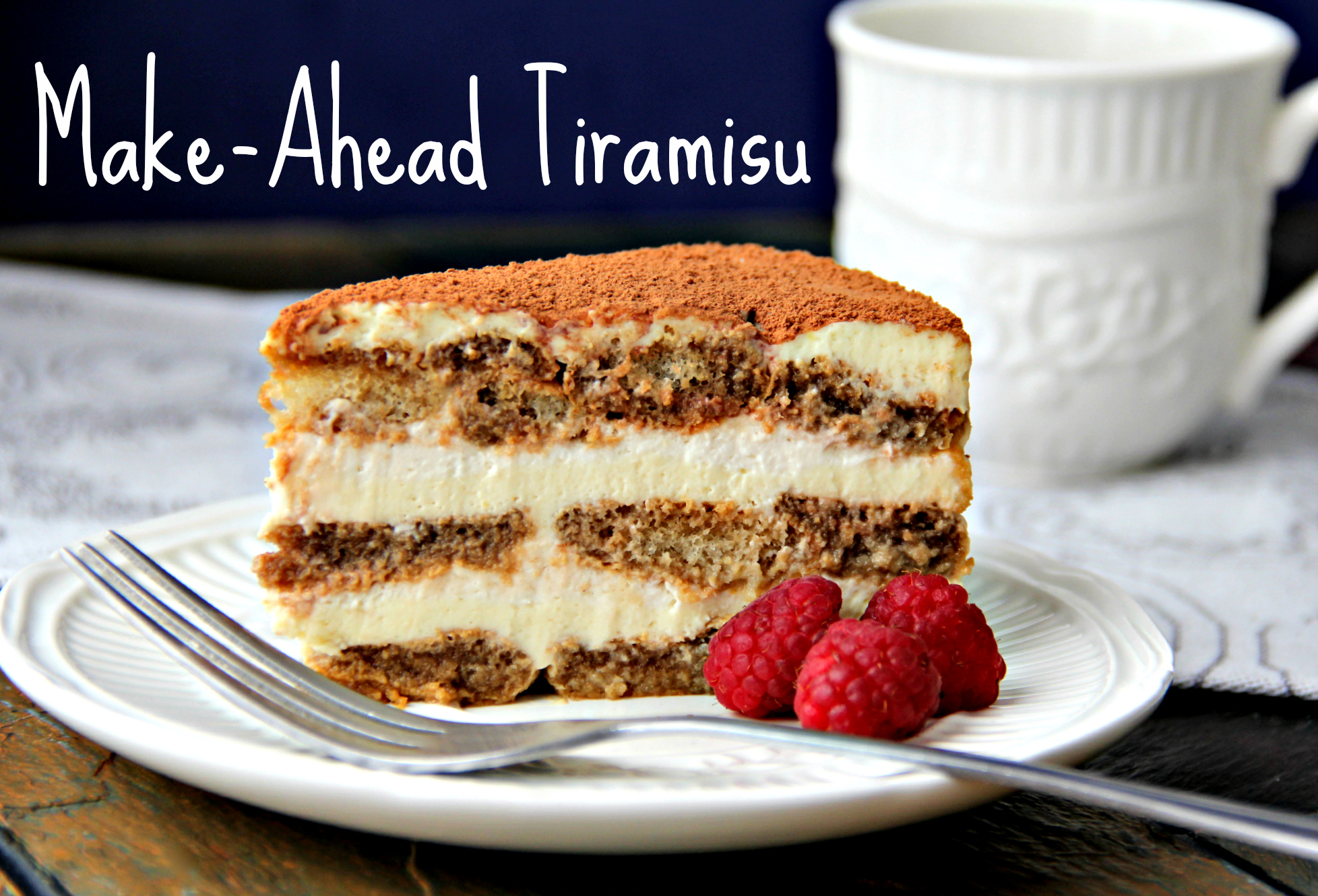 Continue cooking until the cream comes to a slow rolling boil for about another 5 minutes to make sure the eggs have been cooked thoroughly.  The cream should be the consistency of a light pastry cream but be careful to not overcook it!  How do you know if it overcooks? It will separate and become something quite unattractive that used to look like pastry cream but now looks like sadness.  That's how.
 As you wait for the cream to cool, get the ladyfingers ready.  I put the espresso, sugar and rum in a shallow bowl large enough to submerge the whole ladyfinger.  I dunk them for about 2 seconds (or 1 second a side) just enough to wet them but not enough to soak them through because you don't want them to fall apart when you try to layer the cake.
Mushy cookies = ewww.
So pretty all lined and liquored up, huh?  Kind of like the outside of a popular nightclub.  But again, I digress…
 In traditional tiramisu, whipped cream is folded into the zabaglione then alternately layered with ladyfingers.  I did things a little different in that I did a layer of ladyfingers, then pastry cream, whipped cream, and repeated it until I ended with a layer of pastry cream.  I then tightly wrapped the pan in saran wrap and let the unicorns have at it to work their magic.  I'm sure it's them.  I just know it!
 I used a round cheesecake pan with a removable bottom as my "cake mold" but you can use a casserole dish or deep pie pan or anything that can hold a couple of layers of delicious if you want to serve it in the dish.  I was a little nervous that it wouldn't stand up when taken out of the mold, but as you will see, it did pretty good on standing on it's own. Look at those layers! Ugh so pretty!
Finally, right before serving, hit it with a dusting of cocoa powder and serve immediately.
Badaboom.
You've got yourself a Tiramisu.
 Enjoy!